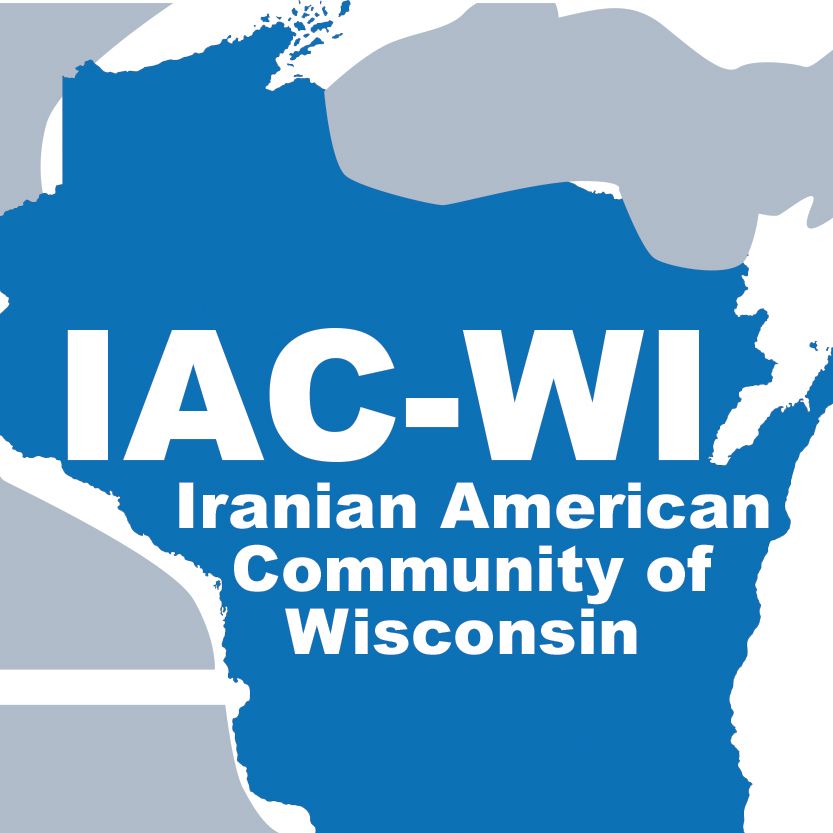 Iranian American Community of Wisconsin
The Iranian-American Community of Wisconsin (IAC-WI), a member of the Organization of Iranian American Communities (OIAC) is an all-volunteer, non-profit, serving the Iranian Americans in Wisconsin. We are inspired by the Iranian people's desire for a democratic, secular, non-nuclear republic Iran. We strive to inform both Americans and Iranians, about Iranian culture, politics, and day-to-day life.

Today, the community is concerned about the appalling human rights violations in Iran. Embracing human rights is fundamental for a democratic, prosperous Iran that positively impacts the peaceful Middle East.