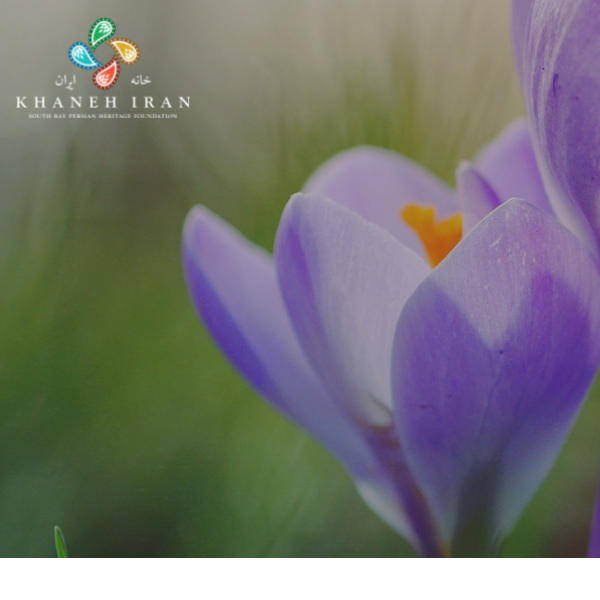 South Bay Persian Heritage Foundation
We promote Persian culture and language through volunteer led courses, workshops and community supported and sponsored events.

South Bay Persian Heritage Foundation (SBPHF) which is also known as Khaneh Iran is a division of PVICYCS (Palos Verdes Iranian Children and Youth Cultural Society), a 501(c)(3) with IRS# 33-0398835 which has a history of over 30 years serving the American community of Persian Heritage in Palos Verdes and neighboring cities.

SBPHF was a community effort started by a few families who wanted to preserve and promote their beautiful Persian culture and heritage to their children. Now it has become more than that; it is home for our community of Persian-American families in the South Bay.